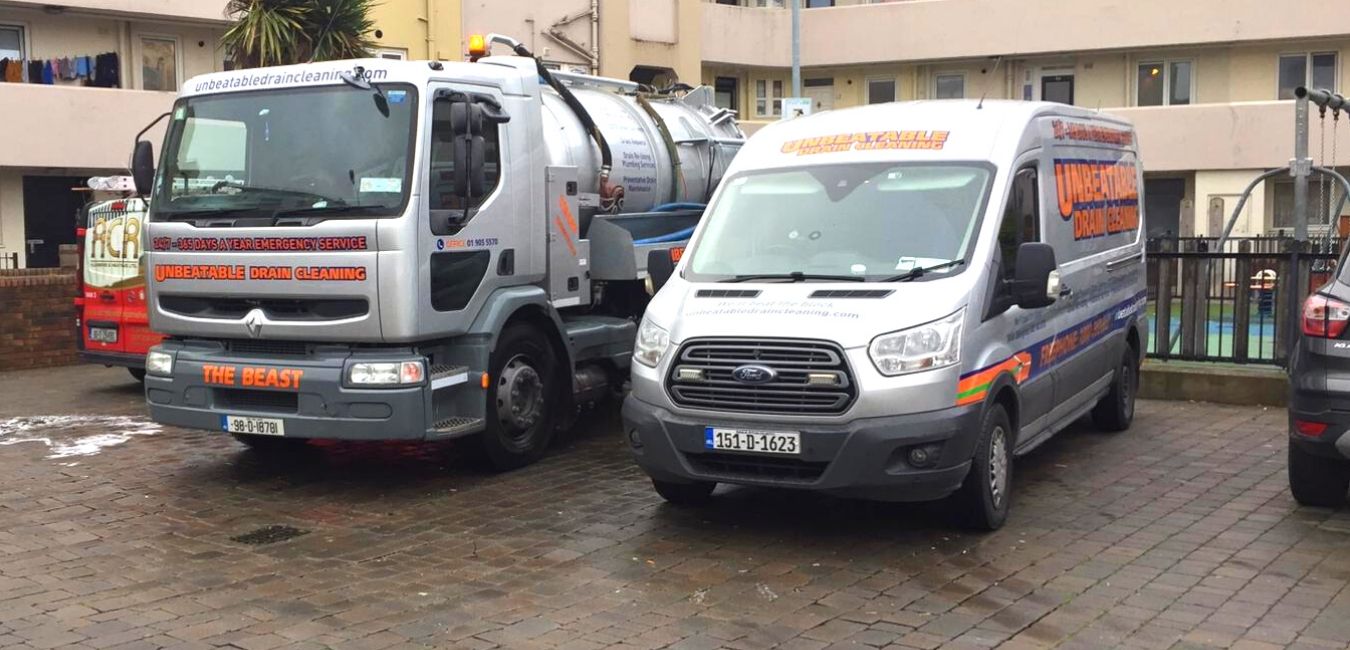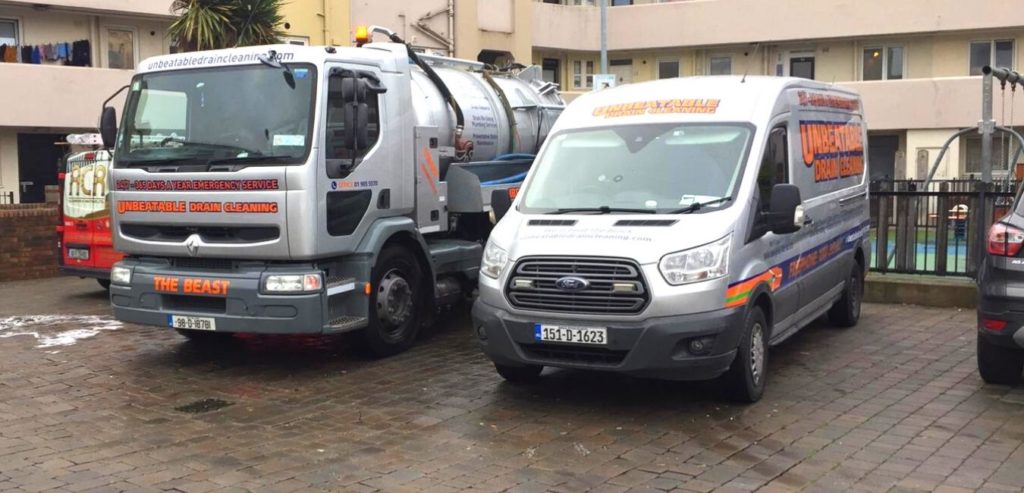 Odours Coming from Drains
As with most types of waste, wastewater and its particles can produce offensive odours if they are allowed to accumulate. Bad smells coming from drains in your home is an embarrassing nuisance, however, bad smells coming from drains in your business may lead to loss of earnings, unhappy staff and possibly a health inspection. This is why you should consider getting an odour investigation carried out in your property.
What causes drains to smell?
If your drains are not flowing freely due to a blockage or fault, bacteria will build up in your drains creating a foul odour. Particles such as hair, grease and food create blockages in the drains, creating an ideal home for plenty of bacteria.
Blocked drains cause water to sit in pipes and become stagnant, causing its own odour in addition to the bacteria forming on the actual blockage. You may be noticing other drain problems such as slow draining sinks, read more about this topic in our blog post How To Know If You Have A Blocked Drain.
Mould may be forming in your walls due to a leak in your pipes. Even the smallest leak can cause severe mould growth which can be expensive to remove.
Older houses tend to have especially bad drainage systems due to the outdated fixtures used at the time of building. These may cause odour problems due to missing vents or rotting/leaking pipes.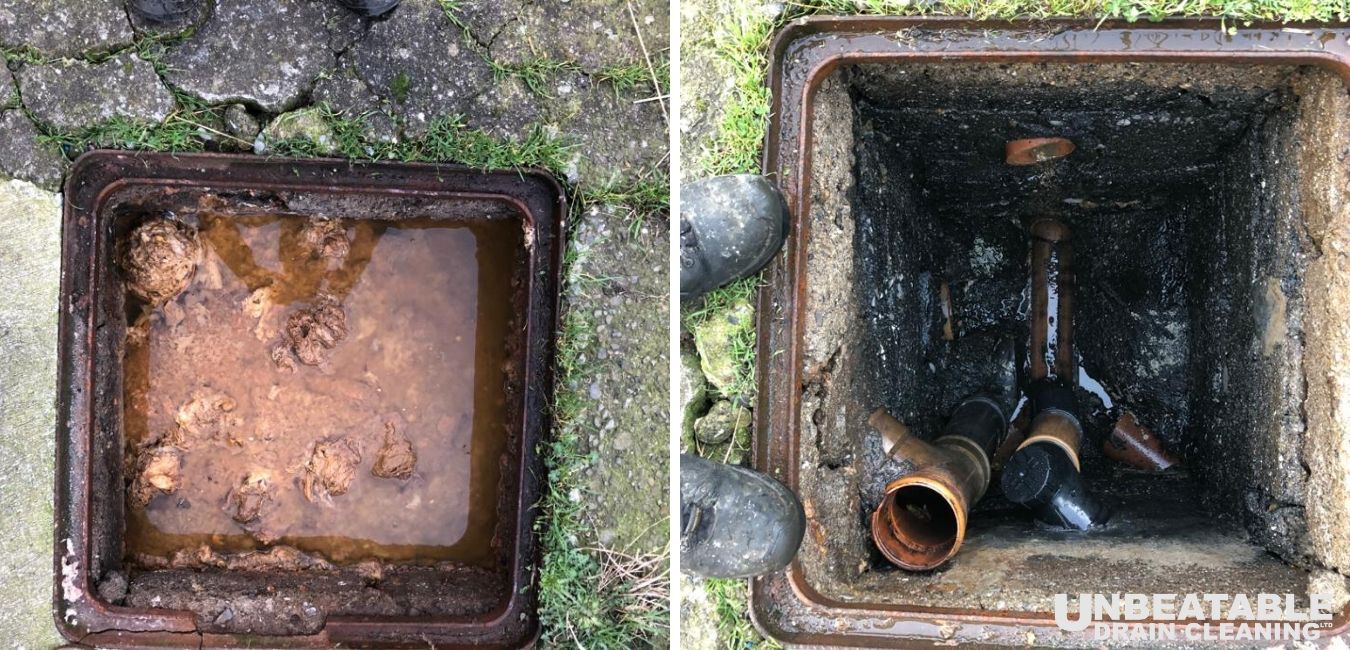 How to eliminate odours coming from drains
To prevent odours from making their way into your home, we first need to identify the source so we can provide a permanent solution. When faced with odours, many people try to fix it themselves using corrosive chemicals which damage the structure of pipes. To be sure your issue is gone and rule out any nasty problems like mould growth, it's best to consult professionals.
Our CCTV drain cameras are an essential part of our equipment as it helps us to answer a range of questions about your drainage system with minimal disruption. The camera enters the drain pipes and allows us to see any blockages, rotting materials or faults. Once we have identified the source of the odour, we can devise an action plan to eliminate it for good.
Smoke Testing to trace odour
At Unbeatable Drain Cleaning, smoke testing is one of the innovative methods we use to trace the source of unpleasant smells. Odours can leak from small faults in your drains which may not be noticeable in a visual inspection. This is why we have our specialised smoke testing machine. This pumps non-toxic smoke into the pipes and follows the natural airflow within the pipes. The smoke will then escape from the pipes in the same spots as the odour is escaping. Based on the results of this test we can make recommendations for repairing the damaged pipes. Read more about our drain repair methods over on our Drain Repairs page.
Odour Investigation for Businesses
If you run a business which is open to the public you may have given a lot of thought to the look of your premises. You want your customers to enjoy the atmosphere in your establishment. However, nothing can ruin your customers' experiences like a foul odour. You may not consider your drains to be an integral part of your business, however, they can diminish your customer base if not cared for properly. Don't wait for foul drain odours to fill your restaurant, cafe or shop, arrange regular drain maintenance callouts through our Contact page.
As with all drain problems, simply wishing the odour away could cause it to escalate and become a much more complex issue. When faced with smelly drains your first instinct might be just pouring bleach down the drain and hope for the best. However, lurking beneath the surface could be mould growth, faulty pipes or even a decaying rodent. Get peace of mind and consult the professionals at Unbeatable Drain Cleaning. Visit our Contact page to arrange a callout.
Did You Learn Anything New?
Share It With Your Friends!