UNBEATABLE DRAIN CLEANING
DUBLIN'S DRAIN CLEANING SPECIALISTS
Drain Cleaning and Blocked Drains Specialists Dublin
Homes and businesses alike have been trusting Unbeatable Drain Cleaning for over 15 years. We're on-call 24 hours a day, 365 days a year with a guaranteed 2-hour response time. Whether it's an emergency call out or a regular maintenance visit, you'll be glad you called. 
Providing a wide range of services, with state-of-the-art equipment and highly-skilled technicians, we guarantee to beat the block! 
Our Drain Cleaning Services Include...
Why Choose Unbeatable Drain Cleaning
If you have a drain problem, big or small, that needs an experienced, quality, customer-focused company to help – then you have come to the right place. We are proud of the drain cleaning reputation Unbeatable Drain Cleaning has become renowned for. Here are a few reasons why our customers choose to work with us.
Why We Are The Best Blocked Drains Specialists In Dublin
We provide a wide range of drain-related services to both domestic and commercial customers. Our team is highly skilled and insured to carry out all jobs. Have a look at our services and don't hesitate to contact us if you have any queries! 
Tap to learn more:
Unbeatable Drain Cleaning's Pricing Promise
At Unbeatable Drain Cleaning, our superior service doesn't stop at a good job done well. You, the customer are placed at the centre of our focus. As part of this commitment, we operate clear and transparent pricing for all drain cleaning jobs. Projects are priced prior to undertaking any work, directly with our customer. More complex jobs are subject to written quotation which is reviewed with you prior to scheduling attendance to complete works. You, our customer has peace of mind, regardless how long the job may take that the price shall not change.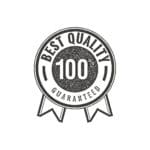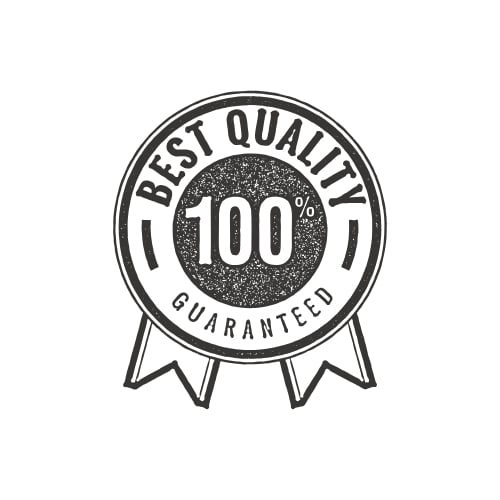 Unbeatable Drain Cleaning Customer Guarantee
Unbeatable Drain Cleaning provide assurance to all our customers with our customer warranty. Any job, part or works that do not meet customer expectation are re-attended without quibble, and without charge. (subject to fair use & usual terms and conditions)