COVID-19 Disinfecting Services
Coronavirus Decontamination Services
Fogging Disinfection is a process where disinfectant is sprayed in ultra-fine particles throughout an entire area to kill bacteria, viruses and fungi across all surfaces. 
Our powerful disinfectant is atomised into micro particles and sprayed into a room. The particles then settle on the surfaces and get to work. The disinfectant breaks down the structure of any virus, bacterium or fungus which may be on your surfaces. This method is especially effective as it reaches hard-to-reach places and the fog is capable of travelling into any small space that tiny virus particles may settle.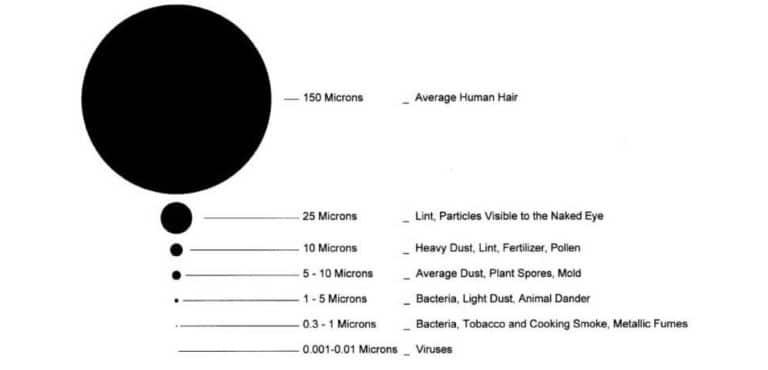 The Process of Disinfecting
Disinfectant fogging must be carried out when the building is not in use. For this reason, we recommend carrying out Coronavirus Decontamination before your business reopens. 
After we disinfect your premises, it will need to be vacant for at least 6 hours. This is how long it takes for all disinfectant particles to completely settle and eradicate any harmful microbes. 
The disinfectant particles remain active on your surfaces for up to 72 hours. For high-footfall areas we would recommend repeating the disinfecting process every 72 hours to maintain the level of protection. 
Fogging Disinfecting is more efficient than regular cleaning as it negates the need for constant deep-cleaning of your premises by hand. It is also more effective due to the microscopic particle size and its ability to access every tiny inch of your premises. There's also no need for the use of cleaning cloths which can easily spread bacteria and viruses when not used correctly. 
Our powerful sanitising fog was designed in response to the SARS outbreak of 2002. Since then it has been an important part of the sanitisation of aircrafts and other public areas where infections can spread easily. This tried, tested and trusted solution is proven to kill viruses and bacteria for total peace of mind. 
Decontamination After Confirmed Case of COVID-19
If your business closed due to a confirmed case of Coronavirus amongst your staff then it is especially important to carry out decontamination measures before reopening. COVID-19 can live on surfaces for several days. However, factors such as heat and humidity may allow it to persist for longer. Gain peace of mind by having premises decontaminated before resuming use.