Dig and no-dig drain repair services
You can trust Unbeatable Drain Cleaning to carry out the full range of repairs which may be required in your drainage system. From replacing a gully or manhole cover to replacing your entire drainage system, no job is too big or too small. With damaged pipes, it's always better to identify the problem sooner rather than later. This is why we always recommend regular drainage maintenance so our team can foresee issues before they have the chance to arise as much more expensive drain repair situations.
Check out our Drain Cleaning Service to learn more about keeping your drains working efficiently and increasing their longevity.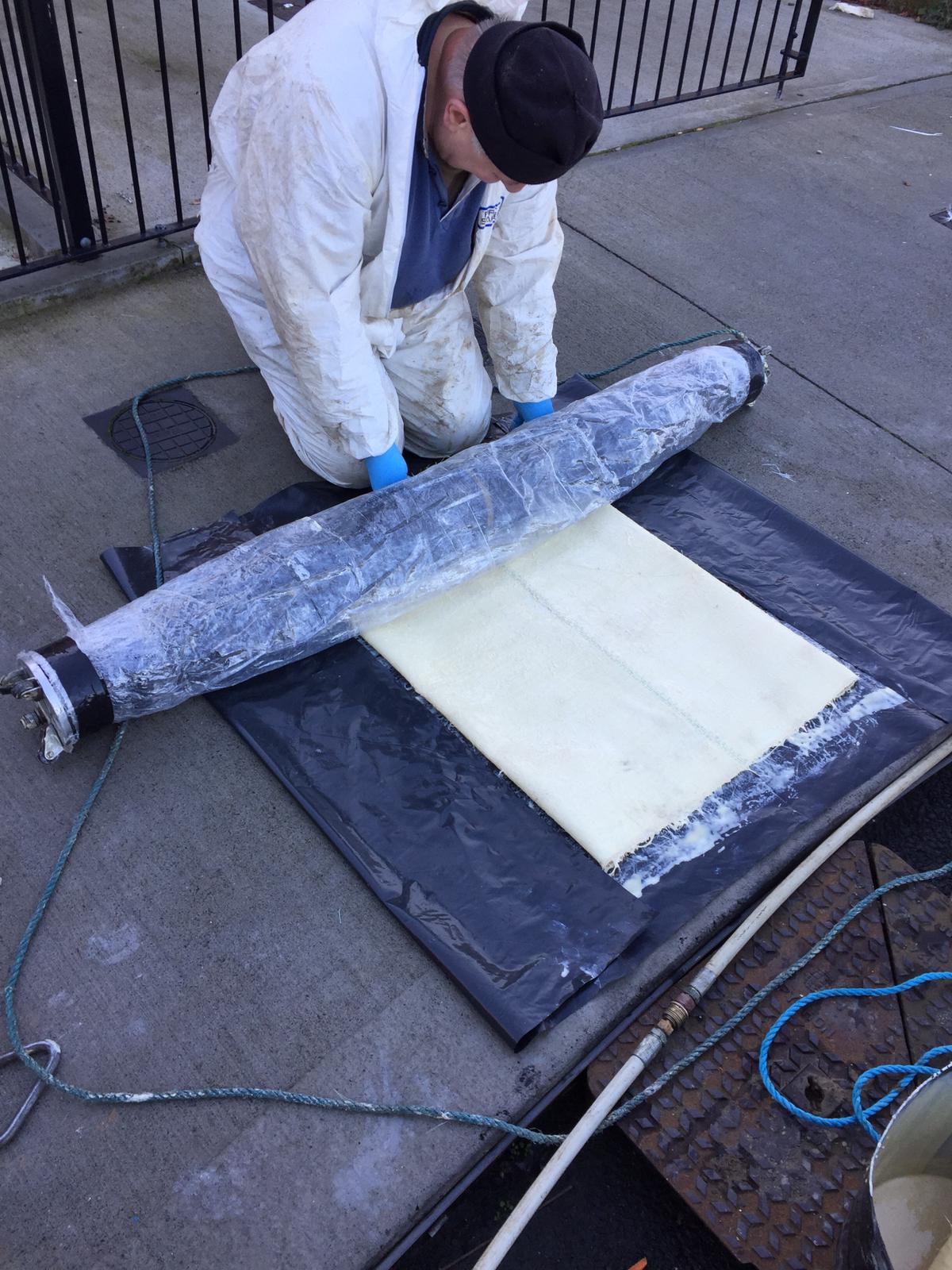 Unbeatable Drain Cleaning utilise no-dig methods in order to repair your drains with minimal interruptions to your home, business or property. 
Depending on the scale of the damage, we will choose either a patch repair or a re-lining repair. 
A patch repair consists of firstly cleaning the drains with our High Pressure Water Jets, then locating the fault using our CCTV Drain Inspection Camera Equipment which gives us a view of the interior of your drainage system without any need for excavation. We use silicate resin to attach a fibre glass patch to the interior of the pipe. Once the patch has time to cure, the repair is complete. 
Where a patch repair will not suffice, we do a re-lining repair.  This is where we insert an appropriately sized liner into the pipe to reinforce its interior and allow it to flow like new. The liner is made from a specially designed impermeable felt which is flexible enough to mould to the shape of the existing pipe, but is then made rigid using a technique called "inversion" where we use high pressure to fit the lining strongly and accurately to the existing pipe. 
In some cases, no-dig drain repairs are not feasible. This is usually because the drainage system has collapsed in parts, or altogether. Collapsed pipes can cause serious structural damage to your home as water continues to leak out over time. We always endeavour to cause minimal disruption to your home, business or property, so if excavation is necessary, it will be carried out in a timely and tidy way. 
Check out the video below to see our team carrying out an Excavation Drain Repair.