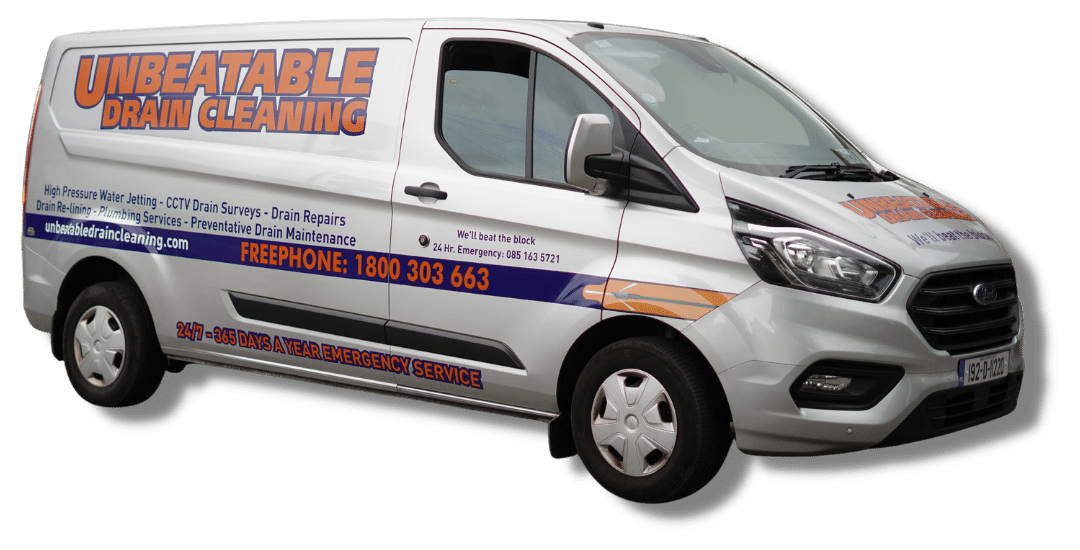 ABOUT UNBEATABLE DRAIN CLEANING
Drainage Specialists Dublin
Unbeatable Drain Cleaning has been an industry leader for over 20 years. We serve both domestic and commercial customers in all aspects of drainage issues and maintenance. We are available as a call-out service or on an ongoing contract basis for upkeep and maintenance of drainage systems. We pride ourselves on our customer-first approach. Our goal is to put our customers at ease, whether it's an emergency call out or a preventative maintenance job, we want our customer to know they're in safe hands with us.  
We provide the whole range of drainage services including Drain Cleaning, Unblocking, & Repairs as well as Grease Trap Cleaning, Oil Interceptor Cleaning, Septic Tank Cleaning, CCTV Drainage Inspections, Ratflaps and Odour Investigation!
There is no job too big or too small for our experienced and professional team!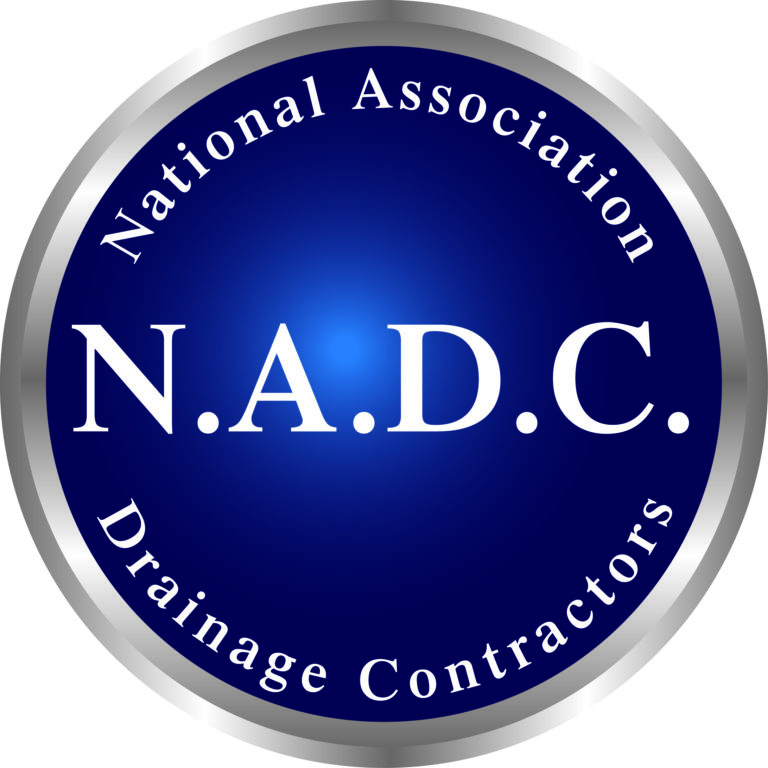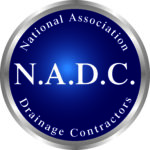 All of our team are: Fully Insured, First Aid Trained, Confined Space Trained, Safe Pass Trained, Manual Handling Trained, National Association Drainage Contractors (NADC) Trained In High Pressure Water Jetting, National Association Drainage Contractors (NADC) Trained In CCTV Camera Surveying & Reporting and National Association Drainage Contractors (NADC) Trained In Electromechanical & Milling Machined Trained.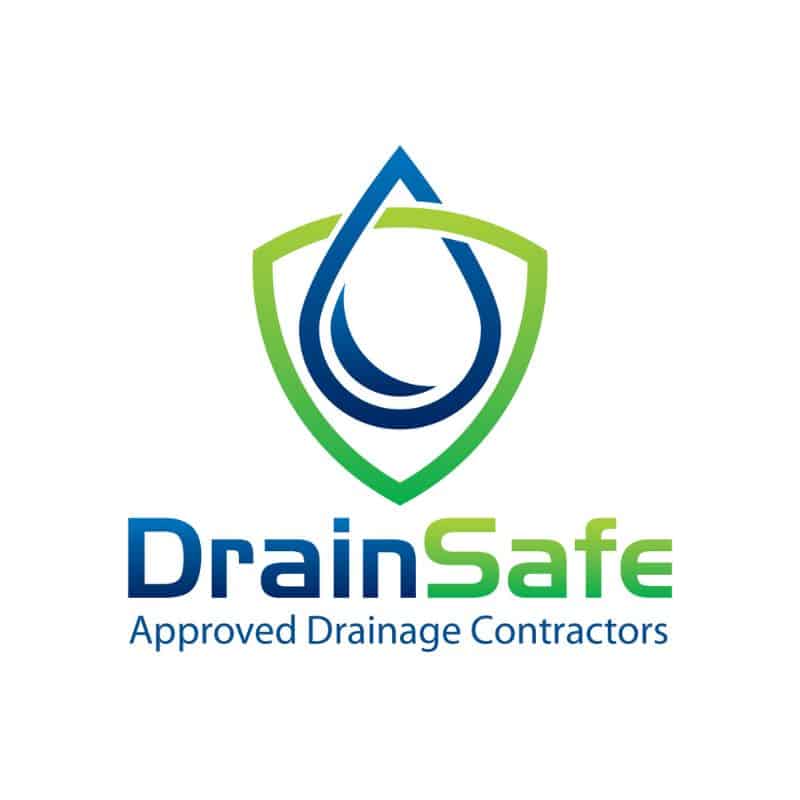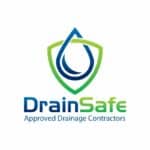 Unbeatable Drain Cleaning is Ireland's first company to be DrainSafe approved!
DrainSafe is a not-for-profit quality marque designed to protect the consumer by installing confidence by use of good quality contractors and improving the environment by reducing the potential for watercourse pollution incidents.
We're available 24/7, 365 days a year with a rapid response time of under two hours!
UNBEATABLE DRAIN CLEANING'S PRICING PROMISE
At Unbeatable Drain Cleaning, our superior service doesn't stop at a good job done well. You, the customer are placed at the centre of our focus. As part of this commitment, we operate clear and transparent pricing for all drain cleaning jobs. Projects are priced prior to undertaking any work, directly with our customer. More complex jobs are subject to written quotation which is reviewed with you prior to scheduling attendance to complete works. You, our customer has peace of mind, regardless how long the job may take that the price shall not change.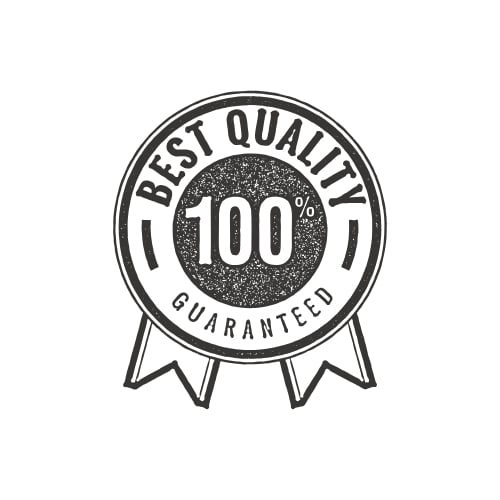 UNBEATABLE DRAIN CLEANING CUSTOMER GUARANTEE
Unbeatable Drain Cleaning provide assurance to all our customers with our customer warranty. Any job, part or works that do not meet customer expectation are re-attended without quibble, and without charge. (subject to fair use & usual terms and conditions)
UNBEATABLE DRAIN CLEANING IS...