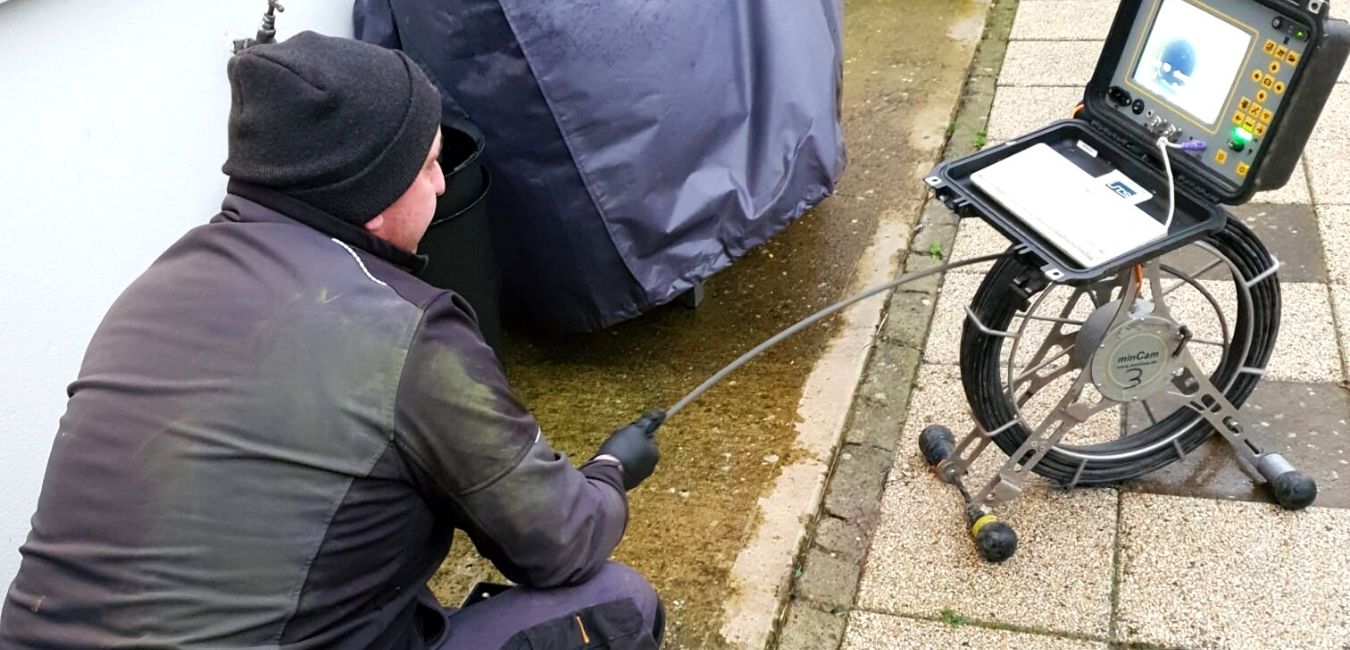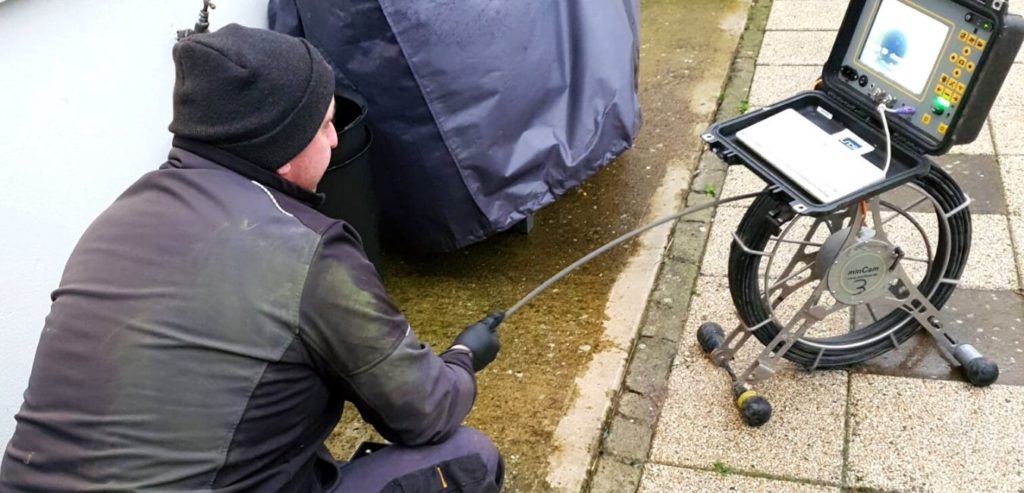 4 Benefits of CCTV Drain Inspections
At Unbeatable Drain Cleaning, we believe it's crucial to implement the latest technology to make our services as good as they can be for our customers. This is why we utilise a CCTV Drain Inspection system. This technology has made investigatory excavations a thing of the past. Before CCTV Drain Inspection Cameras we may have had to dig into the ground to investigate the source of recurring blocks, leaks or odours. Now with the help of these small yet powerful cameras, we can diagnose your issue in no time, minimising disruptions to your home, property or business. 
If you feel like your drainage systems is consistently experiencing issues, or you're considering a drainage survey for peace of mind, have a read through all of the benefits of having a CCTV Drain Inspection carried out by Unbeatable Drain Cleaning.
Peace of Mind when Buying a Home or Property
CCTV Drain Inspections are not always carried out in response to a problem, often they are done to assess the condition of a drainage system before the sale of a property. Here at Unbeatable Drain Cleaning, our CCTV Drain Inspections are especially popular amongst home buyers. A standard property survey may include inspection of surface-level drain features such as manholes, however, they do not include underground features like pipelines. 
Carrying out a CCTV Drain Inspection before making a commitment to purchase a home or property could save thousands in the long-run. Your property may look pristine on the surface but dilapidated drainage systems lurking beneath the surface could mean expensive and disruptive repair work down the line.
Other drainage companies may use old-fashioned methods of drain inspection such as excavation, which is not only costly but time-consuming. Being honest, we all hate the disruption caused by having work going on in our homes for days, especially when workers are tasked with digging up pipelines to inspect their condition to find a fault. 
As bad as these disruptions are at home, they have bigger implications in your place of work or your rental property. Excavation works are not only time-consuming and messy but can result in a loss of earnings.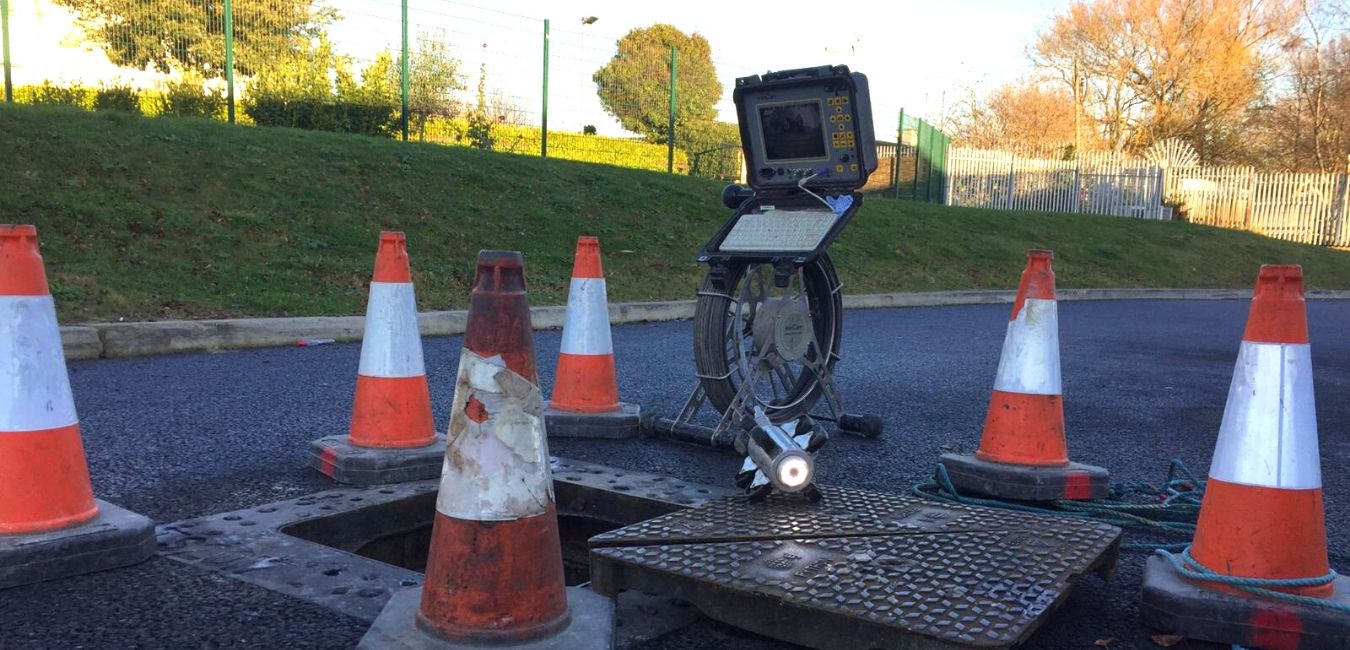 Our drain inspection cameras allow us to take a look inside pipes which are causing issues. If we identify a faulty pipe then we can devise an action plan based on the images produced by the camera. In the case of mild to moderate faults in pipes, we can carry out a No Dig Drain Repair with the help of our CCTV drain inspection cameras. However, non-invasive no-dig methods are only available when problems are caught early. This is why we stress the importance of early intervention with drain problems.
At Unbeatable Drain Cleaning, we want our customers to feel sure that they're getting the best service possible. One of the ways we do this is by providing full transparency. After we carry out the inspection, the customer receives a detailed report outlining our findings in an easy-to-read format. Our report includes photos and videos to guide the customer through any issues we may have uncovered. We do this so our customers can make informed decisions about their property. 
Pop over to our Contact Us page to arrange a CCTV Drain Inspection in your home or business!
Share This With Your Friends!